Hire ROI for High Performance Executive Recruiting
The Premier Retained Executive Search Firm Exclusively Serving The Middle Market With High Performing Leaders That Deliver
I was involved in a search with ROI for a CEO position and I always knew where I stood with the client and with the process. The process unfolded fairly quickly, and Brandt did a great job of keeping me in the loop, helping me navigate the process.
Augie DeLuca
CEO, Healthy Pet

I can recommend Brandt and the ROI Team for executive recruiting needs without any ambiguity. They are my go-to partner when I'm looking for executive recruiting. They've worked with me on several recruitments and each one has been a pleasure, and they've done a great job. I recommend them without any reservations.
Jonas Bordo
Co-Founder & CEO, Dwellsy
Brandt's talent assessment tool is not only great for us as a company to assess talent, but it also shows potential talent that we care about them.
Markus Reinmund,
Founder & CEO, Knocking

Need Top Talent?
Need High Performance Leaders?
Looking for Passion in the C-Suite?
Trouble Finding Culturally Fit Execs?
Click Here for Top Talent
We are Resource Options International: Empowering The Middle Market in Executive Recruitment and Retention
Resource Options International, Inc. or ROI is America's premier retained executive search, coaching and organizational development firm that exclusively empowers Middle Market companies or those with annual sales between $10 million and $1 billion to recognize, recruit and retain top talent at the Board, CXO, VP and Director levels.
More About Us
ROI's Four Step Talent Activation Solution
The ROI
Deep Dive™
ROI's propriety Deep Dive™ allows us to know our clients comprehensively so that we can develop a proven Employer Brandt and ROI Position Specification that captures, then markets the job to attract A-Players to our clients.
---
Talent Research
and Evaluation
ROI conducts strategic research to identify sources, contacts and technology that produces qualified candidates and then we validate their education, work experience and total compensation package.
---
Final Candidate
Qualification
ROI completes a total portrait of the final candidates, their accomplishments, abilities and strengths, including psychometric assessments, 360 degree references and deep background checks.
---
ROI's Retention Regimen™
ROI's customer service philosophy means once the position is filled, our responsibility continues with regular check-ins to ensure candidate on-boarding and performance progress.
Case studies.
Dig into our past searches, projects, and assignments to learn why ROI is the only Middle Market Executive Search team you'll ever need.
All Case Studies
---
---
Case Studies
Dig into our past search assignments and projects to learn why ROI is the only Middle Market retained Executive Search team you'll ever need.
---
Kavien Martin, Director
Starbucks
"I highly recommend ROI because they are unquestionably one of the most respected and professional business partners that I have had the opportunity to work with. ROI has high integrity, is well organized and is sincere in their communication and efforts with prospective clients. ROI's follow-up is superb and their knowledge and experience of the industry allows them to add superior insight to prospective clients."
---
---
Steve DeVoe, CEO
Kelly-Moore Paints
"ROI is very professional and concise on the executive search process. ROI's search consultants kept our team informed as to the next steps, only presenting the most qualified candidates for the position. We are very pleased with the end result and the executive we selected. They have done a great job rebuilding and refocusing the team. We would not hesitate to engage ROI's services in the future."
Peter Cazzolla, CEO
Capital Insurance Group
"ROI's plan is well executed from the beginning search through well after the placement of a candidate. They emphasize an understanding of a client's culture and adapt their search process to work with and meet a client's needs. The candidates that ROI vetted and brought to our attention for consideration are exceeding performance expectations. I highly recommend ROI."
---
---
---
---
---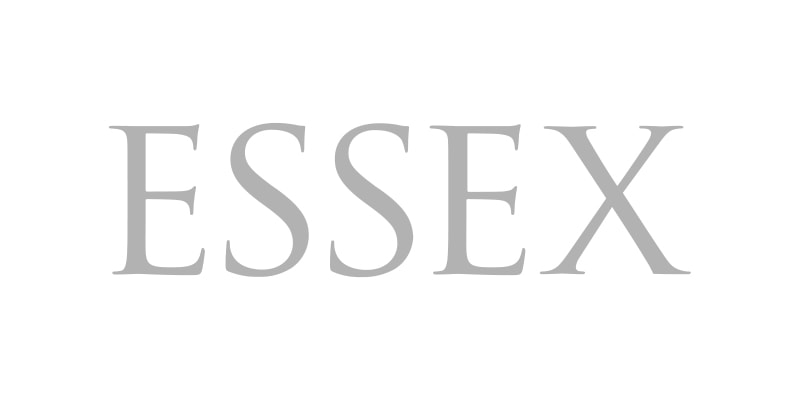 ---
---
---
---
---
---
---
---
---
---
---